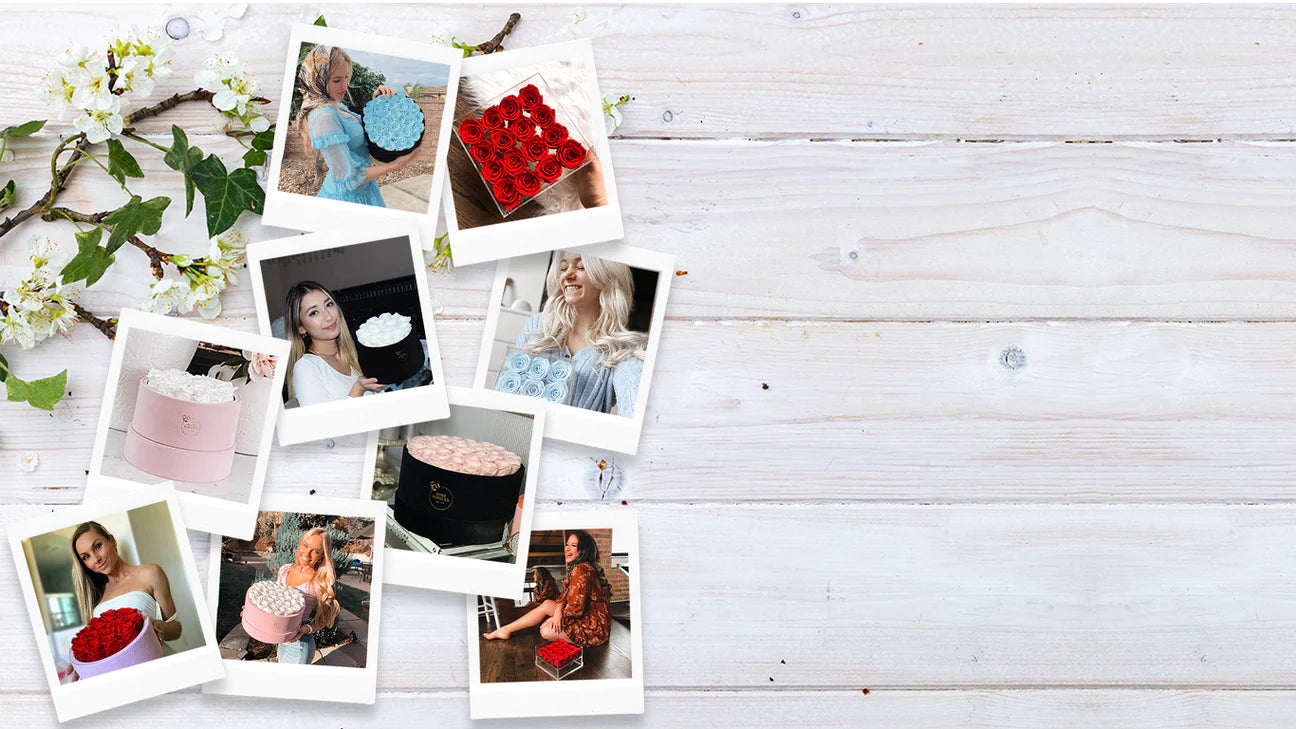 Rose Forever
Our Story
Rose Forever brings a unique style of luxury and elegance. It provides superior quality artisanal roses in a box for any occasion. Rose Forever arrangements are unique, luxurious and elegant, representing the classic Parisian style.
OUR APPROACH
HANDMADE CREATION
Rose Forever creations are crafted by exceptional rose artisans, widely experienced in floral art designs. These handmade masterpieces are customized just for you!
OUR PHILOSOPHY
EVERY DETAIL COUNTS
Every Rose Forever creation was handmade with you in mind. Your expectations are our main concern, and that's why Rose Forever guarantees that every creation is the result of extensive research and attention to fine details.
OUR COMMITMENT
ONLY THE BEST IS GOOD ENOUGH
We strive to bring your ideal floral design to life. Each Rose Forever creation is artfully curated with a touch of elegance, tailored to your every need.